People
Core Writing Team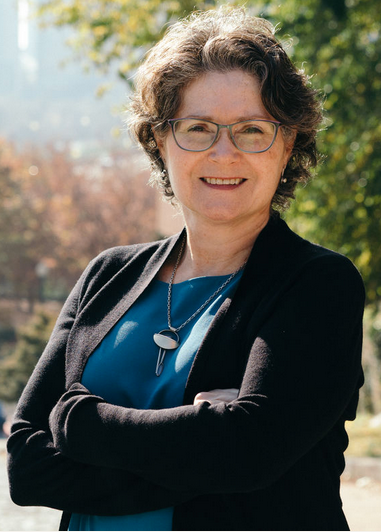 Sherry Linkon is Director of Writing Curriculum Initiatives and Professor of English. Along with extensive research, teaching, and leadership in Working-Class Studies, she has published and spoken widely on students' learning in and across academic disciplines. She has led institutes on teaching about class, coordinated collaborative course development teams, and directed the program to train new graduate assistants in the teaching of writing. Her most recent book is Literary Learning: Teaching in the English Major. She is also the co-author of an online textbook, Reading Work: An Online Resources on Critical Reading and the Meaning of Work, that guides students in the use of a cross-disciplinary critical reading strategy while exploring the history and meaning of work. Within Working-Class Studies, she has collaborated on research and presentations with colleagues from many fields, from geography and sociology to labor studies, history, art, and writing.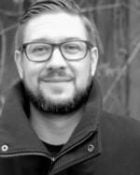 Matthew Pavesich is Associate Teaching Professor in the English Department and Associate Director of the Writing Program. He teaches in the areas of rhetoric, composition, and pedagogy, experimenting most recently with design-based methods. His research areas include rhetorical ecologies, composition pedagogy, and writing program administration, and he has published in technoculture, the WAC Journal, and the Journal of Basic Writing. His current projects include dcadapters.org, an archive of local material rhetoric, and field work in education-oriented design studios. He holds a PhD from the University of Illinois-Chicago (2009).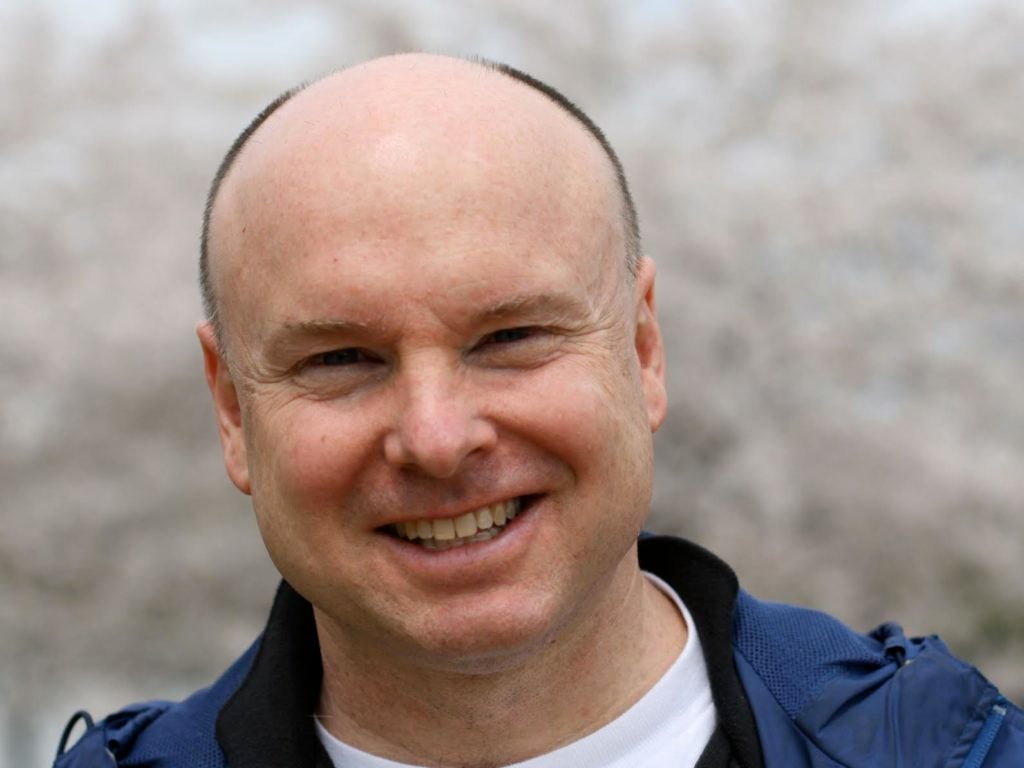 David Lipscomb is the Director of the Writing Center at Georgetown University, and an Assistant Professor of Teaching in the English Department. As Director of the Writing Center, David has launched a Professional Writing Center — which employs MA English students to coach professionals throughout the US — while also establishing partnerships with SEED DC, a school for underserved students, and US News and World Report, which now funds the annual Writing Center Awards. David has taught first-year writing, upper-level writing electives, and graduate courses on professional writing and on rhetoric. As Founder of Redpen21, a communication consulting company, David has led workshops for professional communicators at dozens of organizations, including the American Red Cross, the Cystic Fibrosis Foundation, Kellogg, Fannie Mae, and Veterans Affairs. His consulting work was the focus of a profile of David in the Chronicle of Higher Education.
He has published on Salman Rushdie as well as the 19th-century novel, and he has spoken at conferences about his work with professional communicators. His current areas of interest include composition and service learning. Before coming to Georgetown, David taught writing at Wake Forest University and Columbia University, where he earned his Ph.D. in English.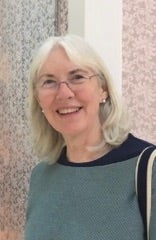 Monica Maxwell-Paegle is an Assistant Professor in the Department of English Writing Program specializing in teaching international students. She holds graduate degrees in American literature and education from the State University of New York at Albany and earned her Ph.D. in linguistics at Georgetown University. This background enables her to assist students from a wide range of linguistic and cultural backgrounds to strengthen their academic writing skills and comprehend American literature within cultural and historical contexts. Her professional interests include second/foreign language pedagogy, art/literature/culture/humanities connections, and language skills assessment.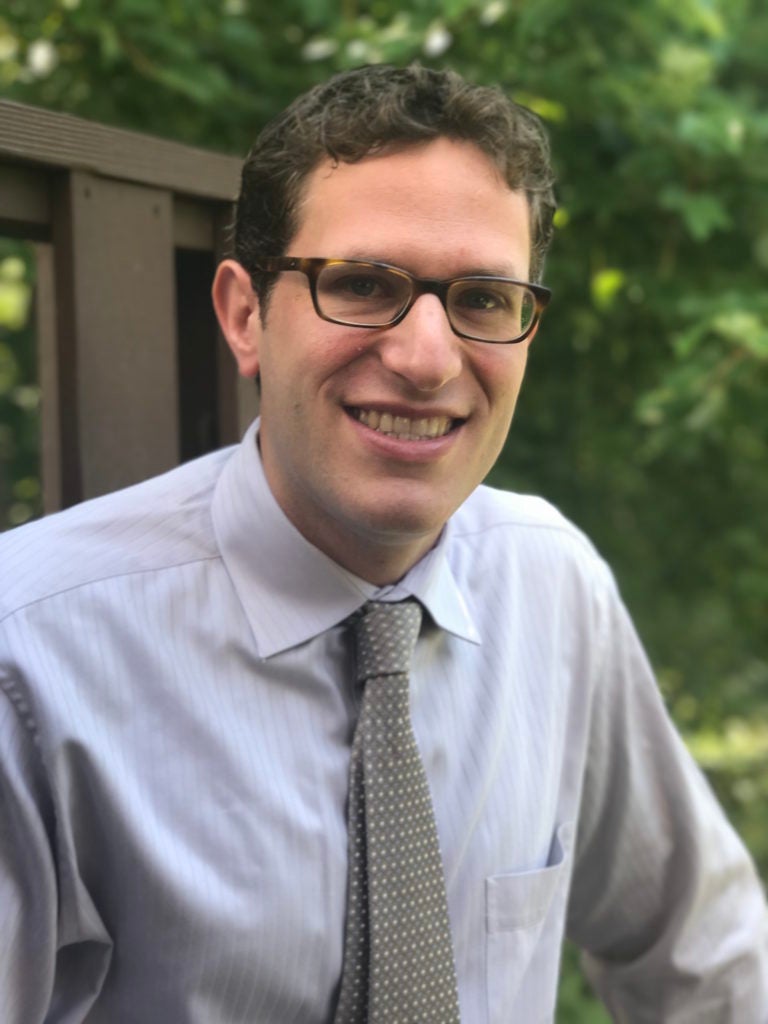 Phil Sandick completed his PhD in English (Rhetoric and Composition) at The University of North Carolina-Chapel Hill, where he taught first-year writing, literature and film, and also served as Assistant Director for the Writing Program. His book chapter, "Lore 2.0: Creative Writing as History" is a part of the collection of essays on creative writing pedagogy, Can Creative Writing Really Be Taught? (Bloomsbury Academic). Formerly a fiction editor at The Carolina Quarterly, Phil received an MFA in fiction from the University of Wisconsin-Madison and his most recent stories have appeared in Confrontation and Five Chapters. Phil was awarded the University of North Carolina-Chapel Hill Student Undergraduate Teaching and Staff Award in 2017.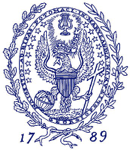 Karen Shaup is an Assistant Professor of Teaching in the English Department.She teaches first-year writing and works on assessment and research projects with the Writing Team. She received her PhD from the University of Oregon, and she studies modernist literature and the city. Recently, she published an article on Katherine Mansfield's short story "The Garden Party" and the aesthetics of consumerism. She is interested in the digital humanities and composition pedagogy.

Rebecca Tarsa is an Assistant Teaching Professor in the English Department's Writing Program. Her research interests include digital literacies, digital writing interfaces, and first year writing. Her work can be seen in College English, as well as the recent collections Precarious Rhetorics and Type Matters: The Rhetoricity of Letterforms. She holds a PhD in Composition and Rhetoric from the University of Wisconsin-Madison.