Writing & Culture Seminar
Most Georgetown students fulfill the first-year writing requirement of the Core Curriculum by taking WRIT015: Writing and Culture Seminar. The course links rhetorical analysis with critical reading and writing in varied genres and styles. Faculty design their sections around varied themes and use diverse approaches, all emphasize these core ideas about writing: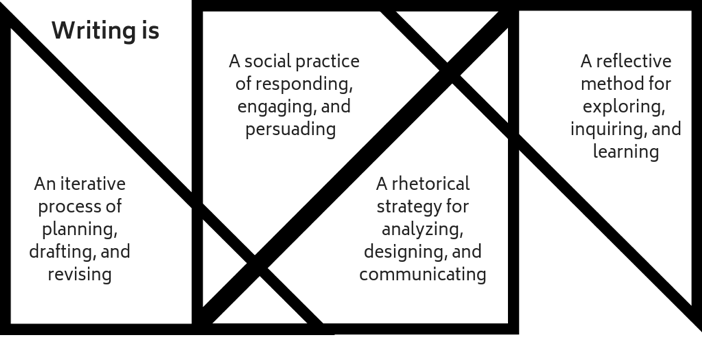 We have also created some general guidelines for teachers of WRIT015.
Sample Syllabi: