Georgetown Integrated Writing Strategies
Students: When you click the link for a major, you might land on a general page for the major. In that case, you may need to scroll down to find the section on integrated writing in that major.
Department representatives: If you would like to update the Integrated Writing Strategy for any major or would like discuss support for faculty in implementing writing in their courses, please send an email to writing program director, J Palmeri at j.palmeri@georgetown.edu.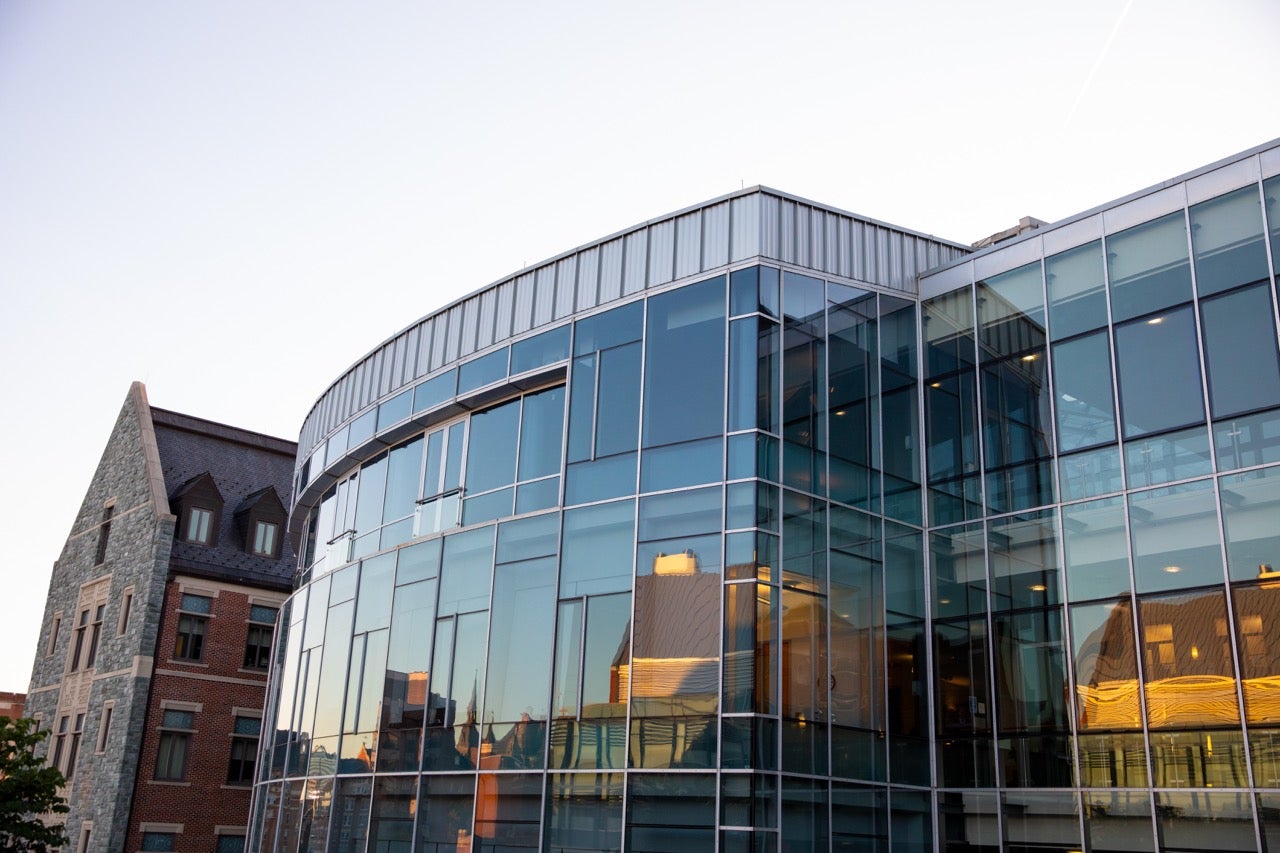 McDonough School of Business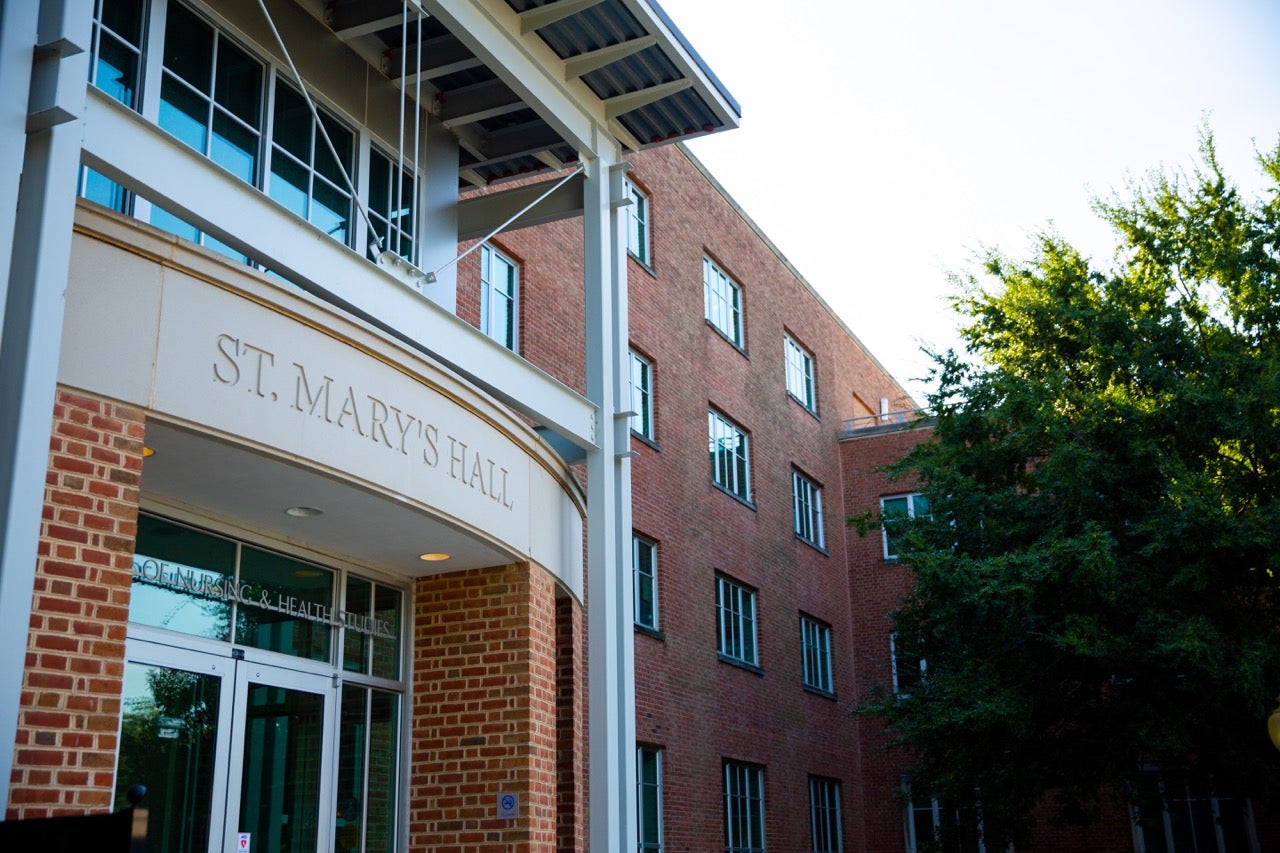 School of Health
Majors in the School of Health and their integrated writing strategies
Health Care Management and Policy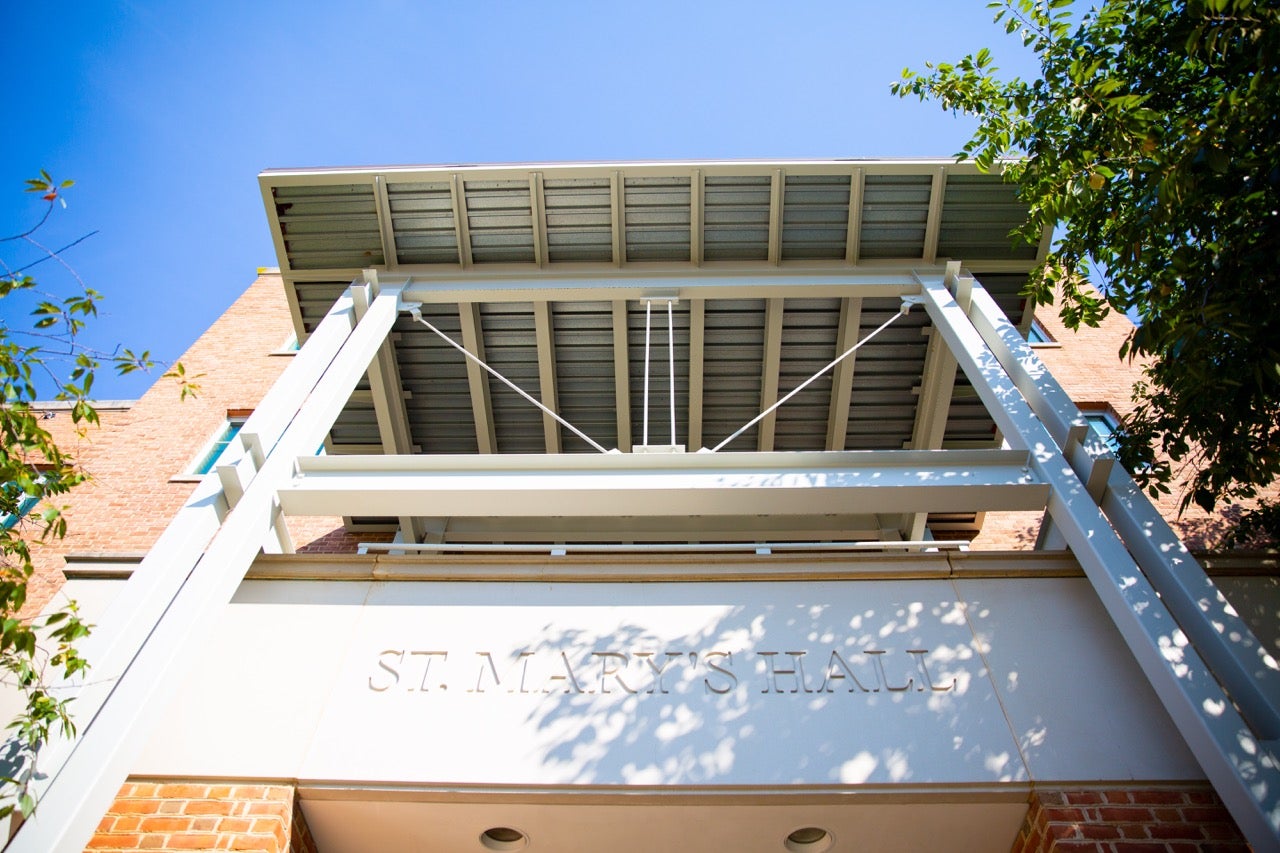 School of Nursing
Majors in the School of Nursing and their integrated writing strategies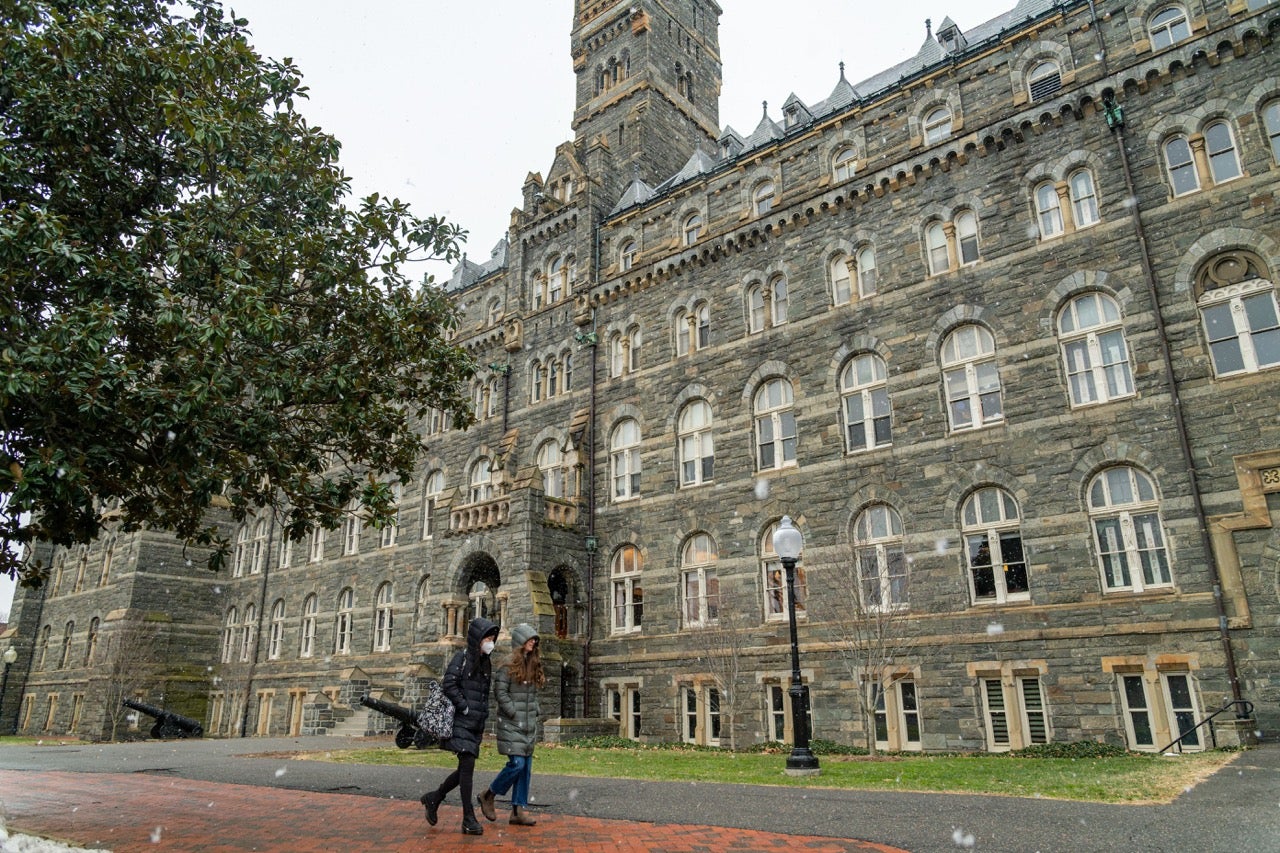 College
Majors in the College and their integrated writing strategies
Biochemistry
Biological Physics
Computer Science, Ethics, and Society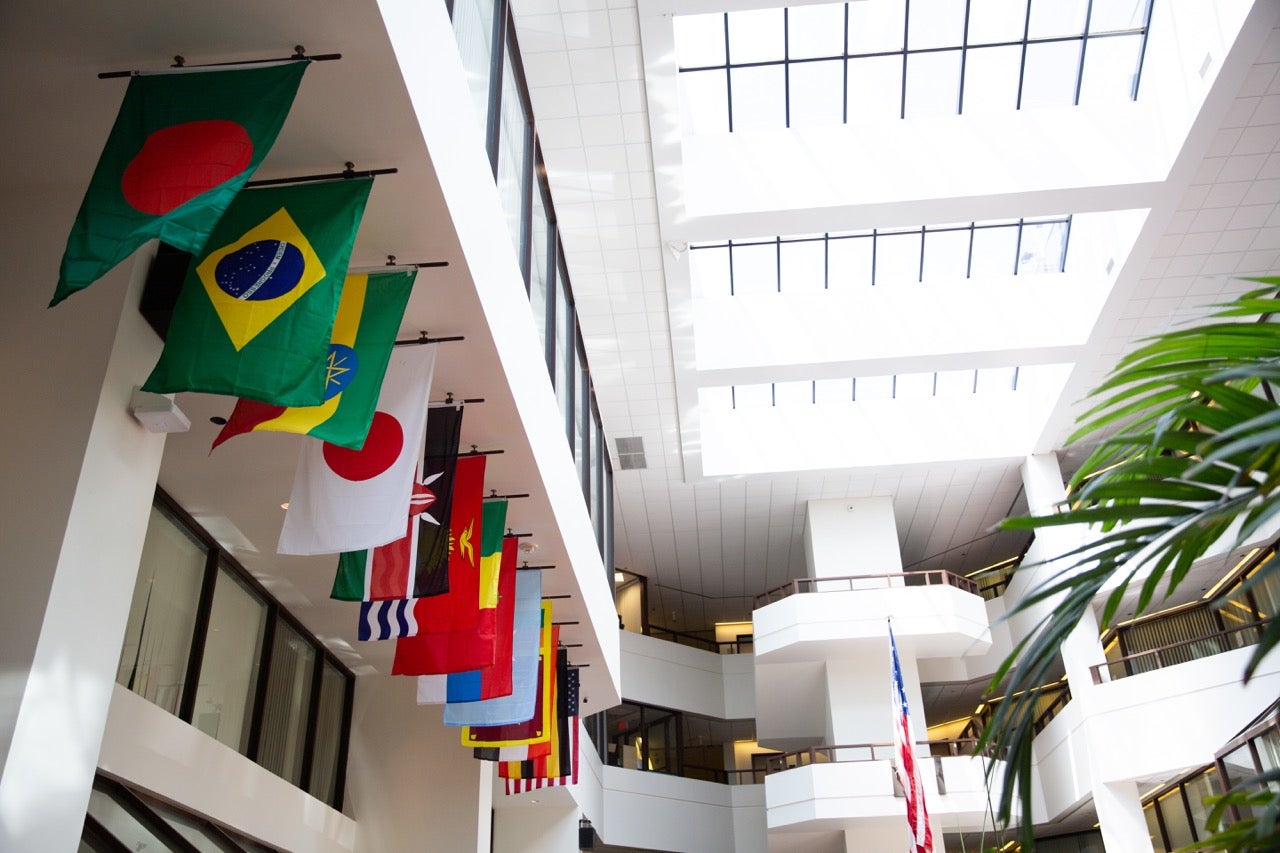 Walsh School of Foreign Service
Majors in the SFS and their integrated writing strategies