People
Core Writing Team
Jason "J" Palmeri
Professor of English and Director of the Writing Program
J Palmeri (they/he) directs the first year writing program and also provides to support to faculty across campus in integrating writing into their courses in ways that enhance student learning. As a scholar, Palmeri focuses on the history and theory of writing pedagogy, multimodal rhetorics, digital humanities, and queer literacies.Palmeri has published two books about the technologically-mediated history of English instruction: Remixing Composition: A History of Multimodal Writing Pedagogy (Southern Illinois UP, 2012) and 100 Years of New Media Pedagogy (University of Michigan Press, 2021). They can be reached at j.palmeri [at] georgetown.edu.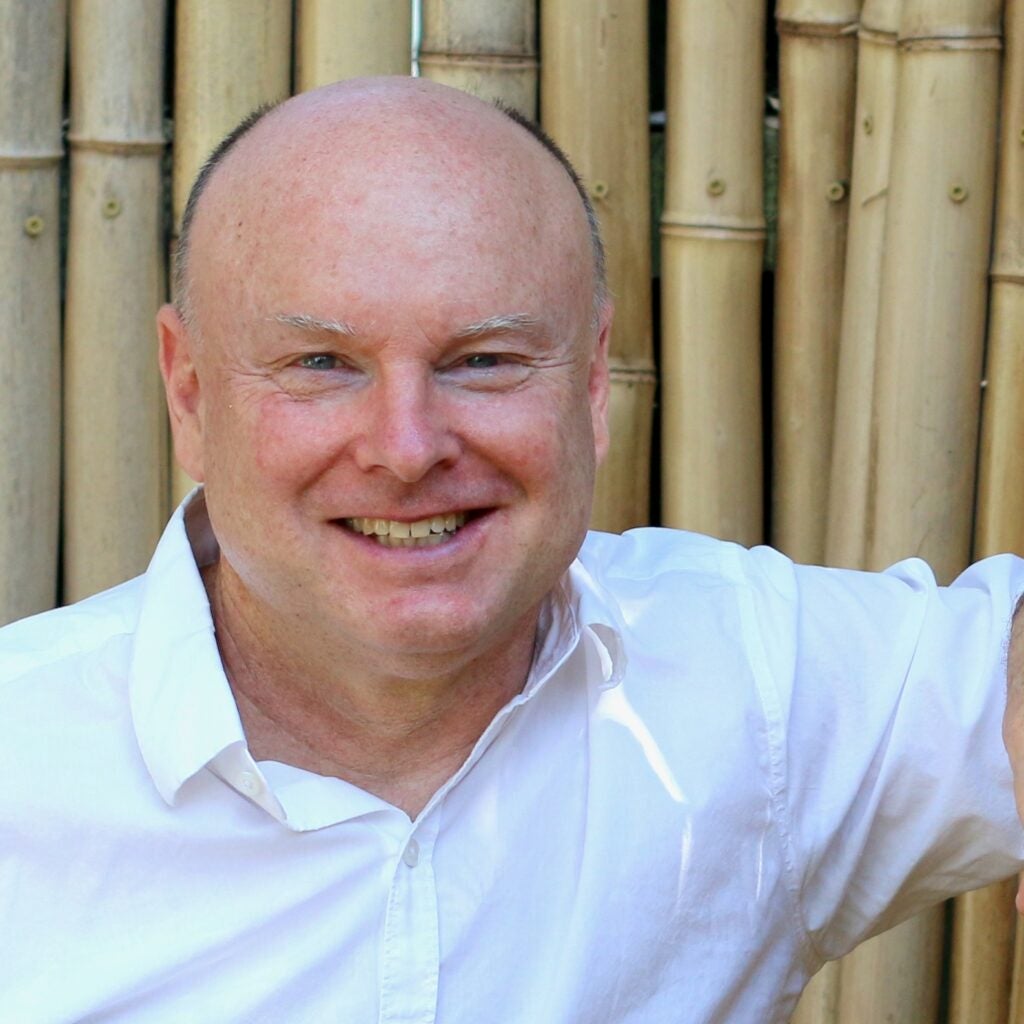 David Lipscomb
Associate Teaching Professor in the English Department.
David teaches first-year writing, Approaches to Teaching Composition, Professional Writing, and Cybersecurity Communications. He serves on the board of the Center For Plain Language (new window) and also serves on the drafting committee for the first international standard for plain language — ISO 24495-1. Previously, David led a communication consulting company, Redpen21, where he worked with the American Red Cross, the Cystic Fibrosis Foundation, Kellogg, and dozens of other organizations. Before coming to Georgetown, David taught at Wake Forest University and Columbia University, where he earned his PhD.
---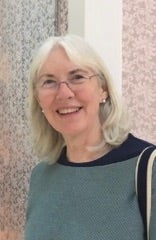 Monica Maxwell-Paegle is an Assistant Professor in the Department of English Writing Program specializing in teaching international students. She holds graduate degrees in American literature and education from the State University of New York at Albany and earned her Ph.D. in linguistics at Georgetown University. This background enables her to assist students from a wide range of linguistic and cultural backgrounds to strengthen their academic writing skills and comprehend American literature within cultural and historical contexts. Her professional interests include second/foreign language pedagogy, art/literature/culture/humanities connections, and language skills assessment.
---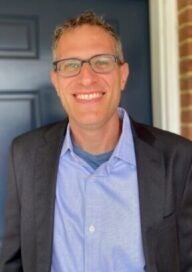 Phil Sandick is an Assistant Teaching Professor whose interests include teaching with podcasts, pedagogical theory, and writing research. He received a PhD in English (Rhetoric and Composition) from The University of North Carolina-Chapel Hill, where he also served as Assistant Director for the UNC Writing Program. His book chapter, "Lore 2.0: Creative Writing as History" is a part of the collection of essays on creative writing pedagogy, Can Creative Writing Really Be Taught? (Bloomsbury Academic). Formerly a fiction editor at The Carolina Quarterly, Phil received an MFA in fiction from the University of Wisconsin-Madison and currently directs the Creative Writing Minor at Georgetown.
---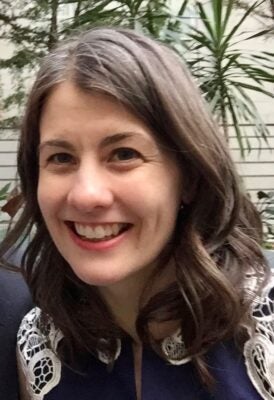 Karen Shaup is an Associate Professor of Teaching in the English Department.She teaches first-year writing and works on assessment and research projects with the Writing Team. She received her PhD from the University of Oregon, and she studies modernist literature and the city. Recently, she published an article on Katherine Mansfield's short story "The Garden Party" and the aesthetics of consumerism. She is interested in the digital humanities and composition pedagogy.
---

Rebecca Tarsa is an Assistant Teaching Professor in the English Department's Writing Program. Her research interests include digital literacies, digital writing interfaces, and first year writing. Her work can be seen in College English, as well as the recent collections Precarious Rhetorics and Type Matters: The Rhetoricity of Letterforms. She holds a PhD in Composition and Rhetoric from the University of Wisconsin-Madison.
---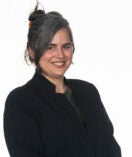 Theodora Danylevich, PhD, teaches first year writing courses on topics of Access at Georgetown and the Rhetoric of Health and Wellness. Her students' work has appeared on Wikipedia, and she currently has an exhibit of student infographics on the fourth floor of Lauinger Library. She is currently co-curating a multi-media project, "Crip Pandemic Life: A Tapestry," that will be out at the end of the year (2022). Her book project, [Sic]k Archives, explores crip worldmaking and/as reproductive justice through a literary-historical lens. Her scholarly writing has appeared in Lateral, Rhizomes, Journal of Bioethical Inquiry, and Journal of Literary and Cultural Disability Studies.